---
GVS Rare Earths
Information + Investment + Storage
---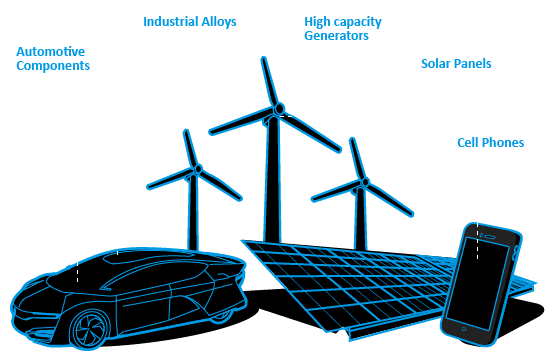 Applications
When you receive a call it is Neodymium and Dysprosium that make your phone vibrate. Europium and Lanthanum are some of the rare earths that enable your display to make you read who is calling. Cerium is responsible that your screen can be used and that the touchscreen works for many years. Also, rare earths are more than just key components for mobile phones... we need them almost everywhere!
Learn more
History & Forecast
Since the early 1990's the demand for Rare Earth Elements has dramatically increased. The rise of the Internet, the booming field of Green Energy - from solar panels to wind turbines - and many other growing key industries have turned REE's into a hot commodity.
Understand more
---
Investment
With "GVS Rare Earths" consumers and investors alike are now able to invest in these most promising commodities. We sell in industry-standard packaging sizes. We recommend and organize the storage in bonded (=tax free) warehouses close to key industry and manufacturing sites, such as Busan in South Corea. Simply click on the Contact-us button or give us a call at +43 1 33 050 33 for more information!
Contact us!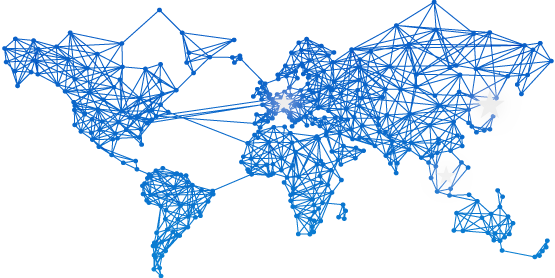 Storage
For the best possible outcome of your investment, we store your Elements in warehouses near industrial sites. In Busan /South Corea the electronic industry constantly requires rare earths. Further, Singapore is one of the major hubs in Asia. Rotterdam serves as entry point into the European Union.
More information
Contact us!
News & Articles
China raises 2018 rare earth smelting, separation quota by 15 pct y/y
Reuters, Monday August 27th 2018
China's Ministry for Industry and Information Technology (MIIT) said on Monday the quota for rare earth smelting and separation in the country had been set at 115,000 tonnes ...