---
GVS Rare Earths Storage
Safe + International + Professional
---
Commodities like Rare Earths are kept in bonded warehouses.
We offer to store at selected locations worldwide.
At our sites the investor benefits from the following advantages:

+ VAT free buying and selling because we store and trade in bonded warehouses.
+ Smallest transportation costs because we are storing close to the demanding industry sites.
+ Swift and quick transactions as producers and buyers trade in the same locations.
+ 100% safe and 100% insured. Commodities are handled according to their specifications.
+ Free of bureaucratic hassles. The certifications for selling are prepared already with the purchase.
Contact us!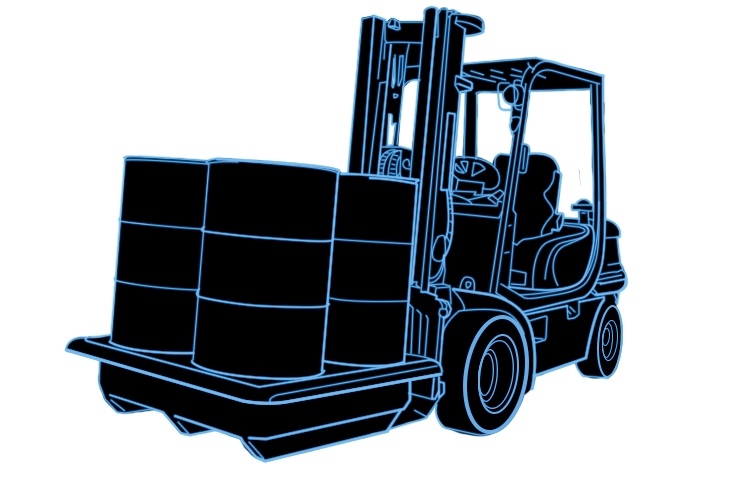 International Locations
---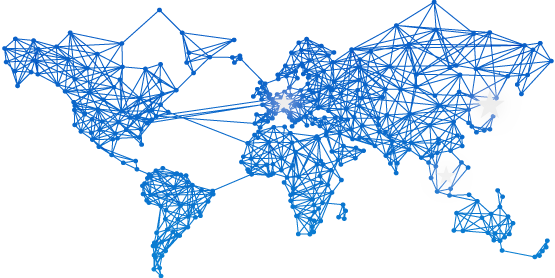 Busan, South Corea:
The best location for the vast majority of Rare Earths to store.
Many global leaders in Key industries, Robotics, Green Energy & Electric Mobility are on site.

Singapore:
Singapore is one of the biggest transportation hubs in the Asian and Pacific region.
Storing part of your Rare Earths here brings geographic diversification to your asset portfolio.

Rotterdam:
One of the entry ports to the European Union. Especially European car manufacturing sites purchase Rare Earths via Rotterdam.

Storage / Delivery to a location of your choice:
GVS provides the service to transport Rare Earth Metals to all logistics hubs worldwide.
We recommend to keep the commodities in specialized sites.
Some of them are sensitive to moisture, others are radiant.
If Rare Earths have been taken out of the GVS storage locations, analysis is mandatory before storing/ selling them with GVS again.

GTC - Rare Earths Storage
Rare Earths storage contract